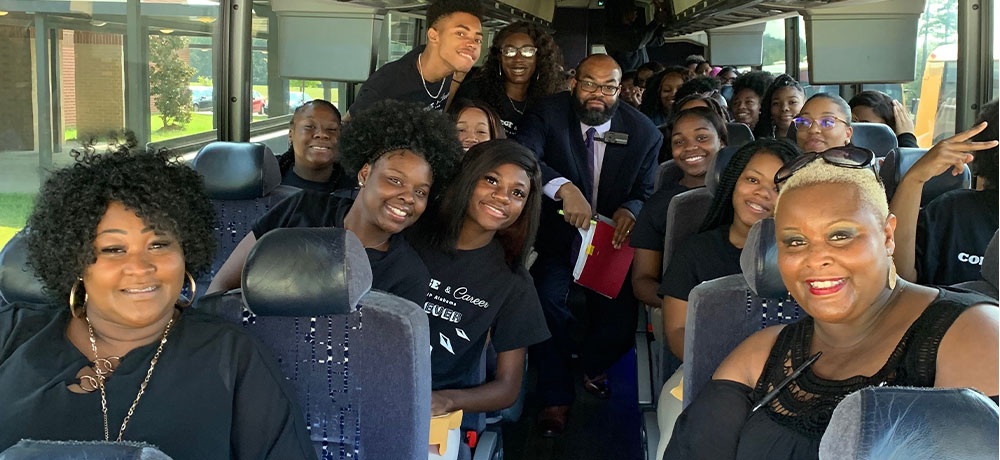 Each Child, Each Day
...Excellence!
Sumter Central High School is a place where all stakeholders, staff, students. and parents are committed to excellence through the development of academics, character, and service. Sumter Central High School will be a place where we can learn, grow, and dream together. We will strive for excellence everyday, to prepare students to be successful tomorrow.
Our vision at Sumter Central High School is to provide Relationships, Rigor and Relevance, and Results to the educational program while nurturing the intellectual, emotional and physical well being of each student.